Peintner family
The Obergollerhof
Farm in a quiet location on the sunny slopes of the Puster Valley in East Tyrol
We love living on a mountain farm with our animals in harmony with nature!
In summer, our cattle are allowed to spend their "summer retreat" on the alpine pasture where they can graze on lush meadows.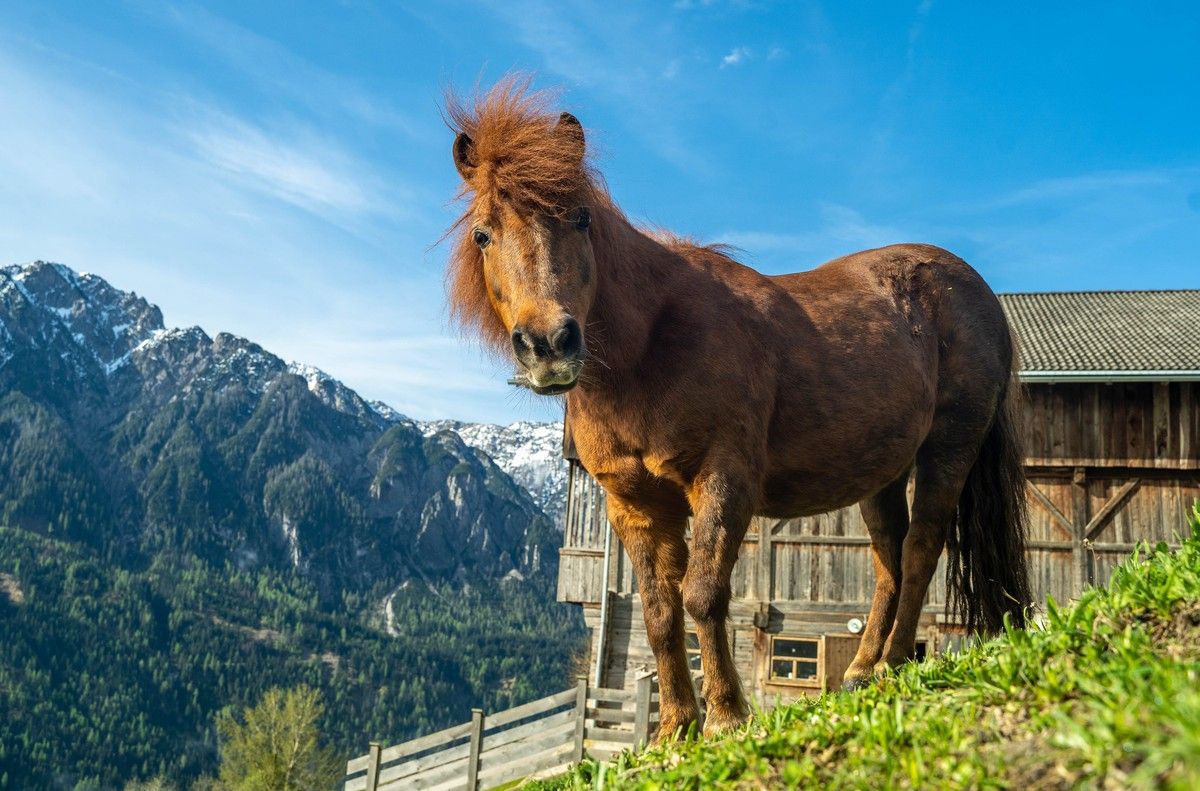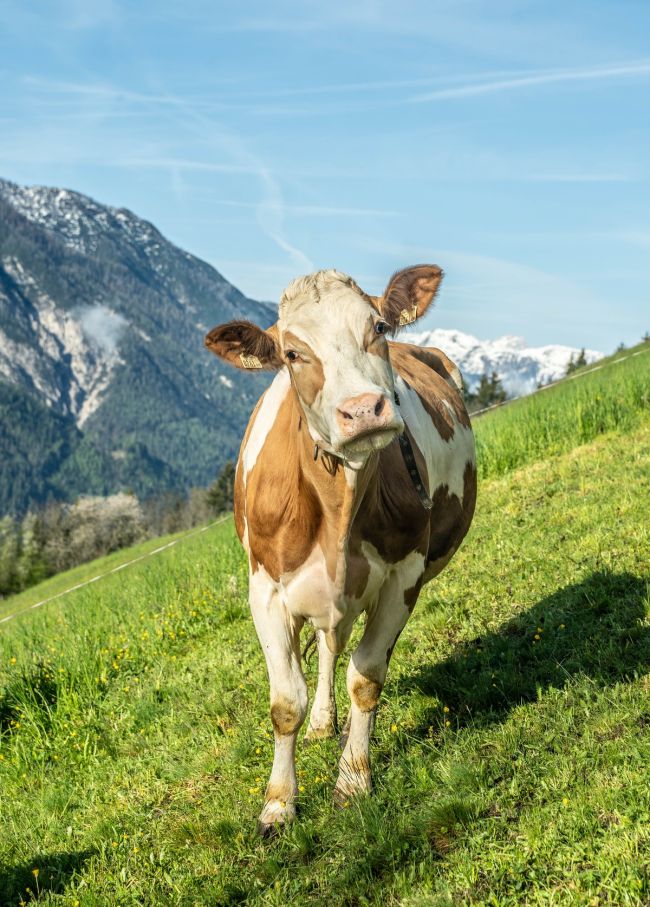 Our animals -
Pony Riding ...
Cuddle cats ...
The ponies Lena and Molly look forward to being stroked every day and, if you like, to going for a ride. They also have their daily run in the pasture all year round.
Our cats are very cuddly and of course love to be petted and pampered.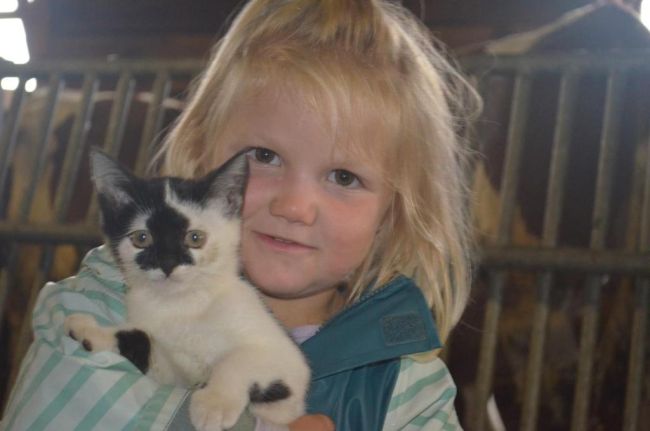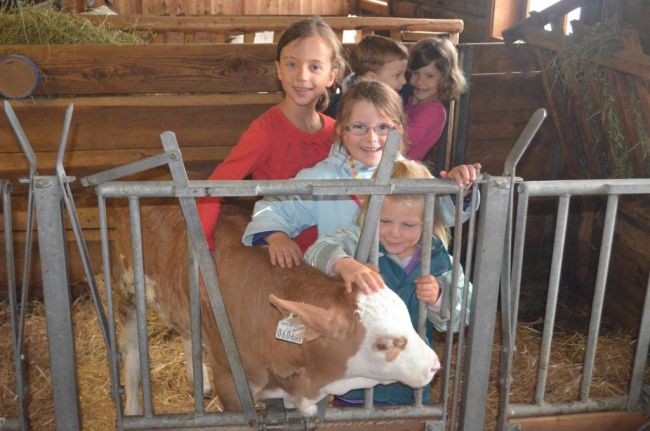 "FEEL NATURE AT THE OBERGOLLER
-HOF"
- EXPERIENCE ANIMALS! -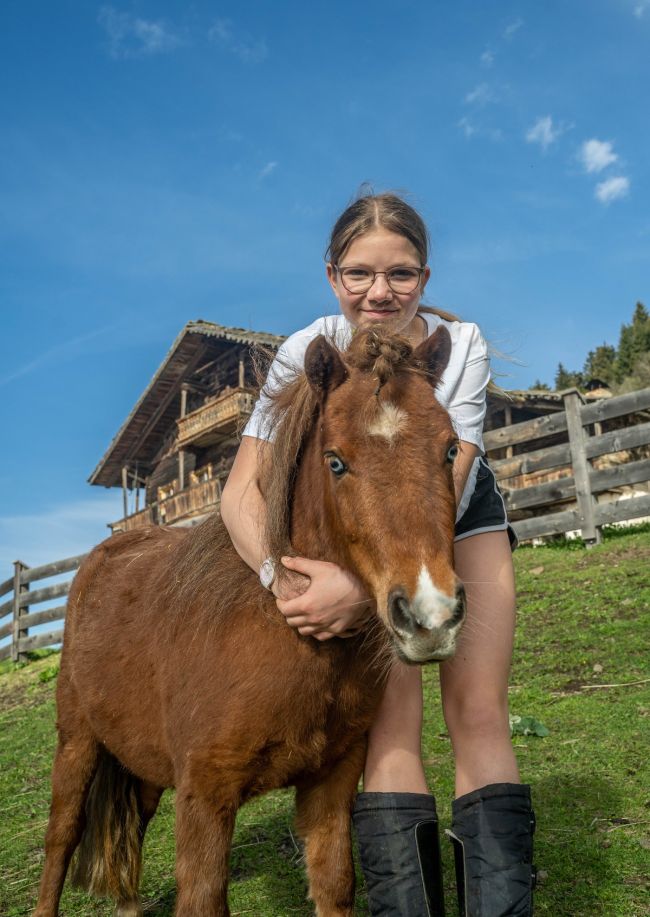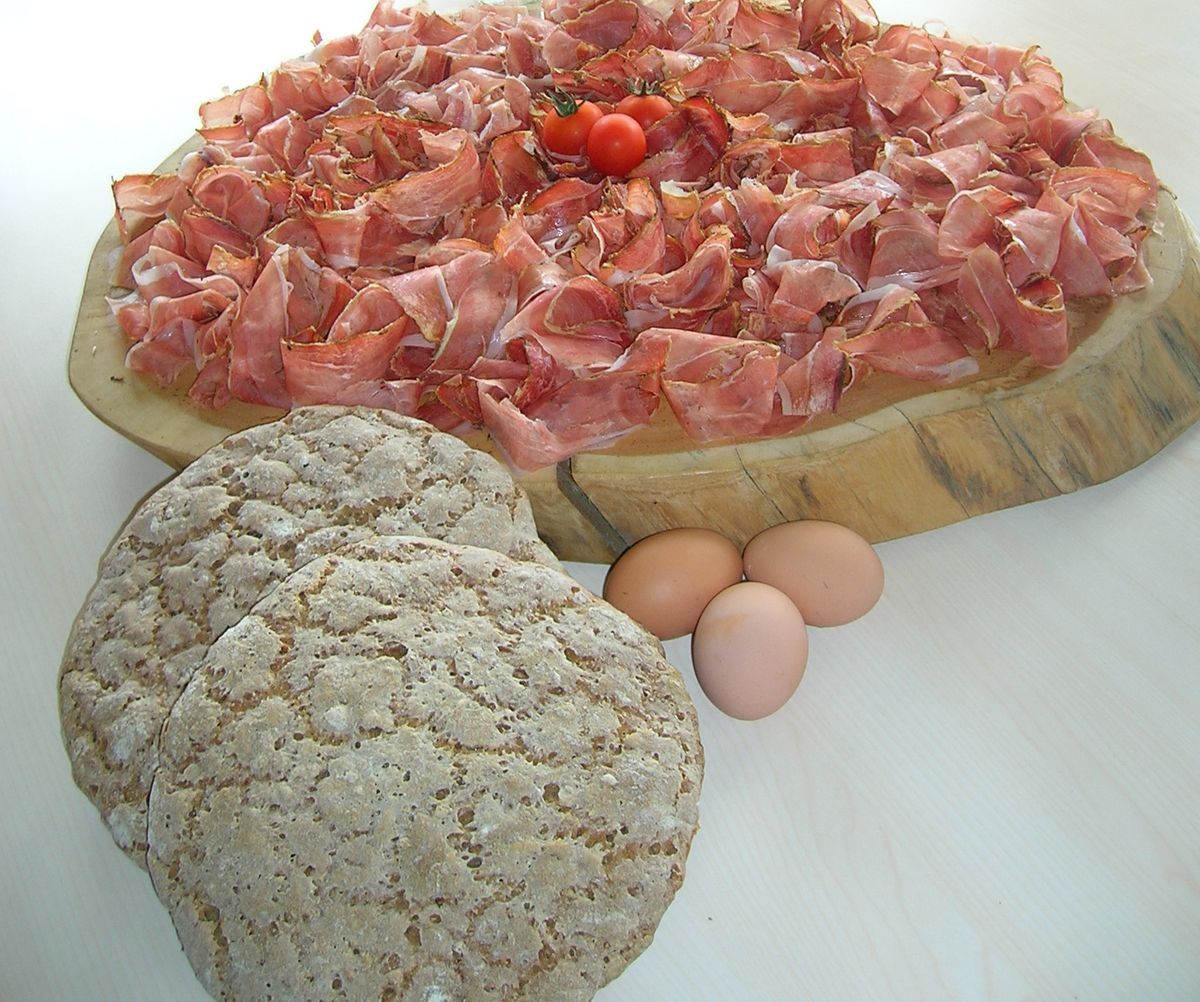 Farm products
The 10 hens lay fresh eggs for us every day. The two pigs get only the best feed and are kept for their own use, from which the wonderful smoked ham is made that you absolutely have to try, and much more. You should also try the homemade farmer's bread, it makes an excellent breakfast with the fresh eggs and the homemade smoked ham!
Impressions of the farm
and the wonderful
surroundings